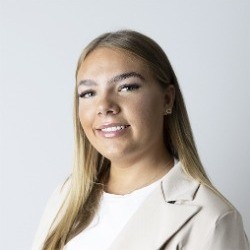 Job Description
MMP Consultancy are working with a fantastic organisation to recruit a Call Handler to join them on a Temporary Contract based in North London.

We are seeking enthusiastic individual who thrives in challenging atmospheres and can remain calm under pressure. You will be responsible for answering and redirecting calls. Ensuring all queries are dealt with in a time effective manner with excellent results.

Key Responsibilities:
* Receive and record telephone calls from a range of people and personnel
* Provide advice to clients as directed by protocols and policies
* Liaising with internal and external stakeholders in order to resolve all queries raised
* Updating the database to ensure all queries and resolutions are logged

Skills Required:
* Experience of working in a Call Handling or Customer Service based role
* Exceptional customer service skills
* A good attitude and willingness to learn
* Ability to remain calm under pressure and challenging atmosphere
* Excellent written and verbal communication skills.
< Back to job listing