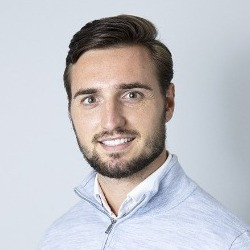 Job Description
MMP Consultancy currently has an opportunity for a Quantity Surveyor to join a local authority based in Westminster, London.
This role will be to work in the Repairs & Maintenance team.
This will be an interim position paying £305p/d Umbrella, which is negotiable depending on experience.
Job Responsibilities:
The council's Housing Services are high-profile and vital to maintaining and enhancing the city council's reputation.
Reporting to the Senior Quantity Surveyors, the Quantity Surveyor is responsible for providing quantity surveying and commercial services for the Capital Programme team to ensure Tasks and the Term Programme are delivered to budget.
The Quantity Surveyor is accountable for the financial management of allocated Tasks including the administration of valuations, payments, forecasting, and income recovery from Leaseholders and other third parties.
The Quantity Surveyor will work collaboratively with other team members and the Service Provider(s) to ensure the successful completion of projects (Tasks) in accordance with any Commencement Order and deliver value for money in the services provided by the team.
General Duties:
Administering Repair contracts with Main contractors
Liaising with Contract managers, Budget holders and Contractors
Reconciliation of internal Revenue and Capital budget lines
Timely administration of all work orders from the initial to invoice stage
Any ad hoc duties as required by the Commercial manager and Senior QS
Title: Quantity Surveyor
Salary: £305p/d Umbrella (Negotiable)
Location: Westminster, London
< Back to job listing