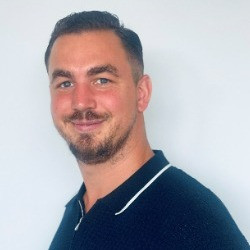 Job Description
Job Title: Minibus Driver
Location: Twickenham
Position Type: Part-Time
Job Description:
MMP Consultancy are seeking a reliable and dedicated Minibus Driver to join our private school client. As a Minibus Driver, you will play a crucial role in ensuring the safe and efficient transportation of our students to and from school-related activities.
Key Responsibilities:
Safely operate the school minibus, adhering to all traffic laws and safety regulations.
Conduct pre-trip and post-trip inspections to ensure the vehicle is in proper working condition.
Maintain a clean and organized bus interior, enforcing rules for student behaviour.
Communicate effectively with school staff, parents, and students to provide timely and accurate information.
Qualifications:
Valid driver's license with a clean driving record.
Previous experience as a school bus or minibus driver is preferred.
Excellent communication and interpersonal skills.
Ability to prioritize safety and adhere to all relevant regulations.
Patience and a friendly demeanour, especially when dealing with students.
Working Hours:
Monday - Friday 7.30 -8.30am and 1.30 - 5pm
Please apply within.
< Back to job listing