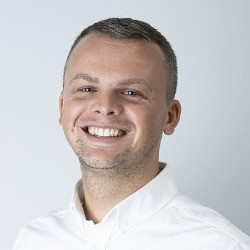 Job Description
MMP Consultancy is seeking a Fire Safety Advisor for a hospital based in East London. This is a temporary position to last until April 2024, subject to extension.

The Fire Safety Advisor will be working 37.5 hours per week, 5 days per week, on site. The rate of pay is £53.23ph via an umbrella company, with an estimated weekly take home (after tax) of £1,184.

The Fire Safety Advisor will be responsible for delivering fire safety training to members of staff at all seniorities. They will also be responsible for carrying out fire risk assessments across a large hospital site and type up reports accordingly.

The Client is looking for somebody with a minimum of CFPA Diploma, as well as a member of the ISFM. Experience working within hospitals and a strong knowledge of HTMs is highly desirable.





< Back to job listing