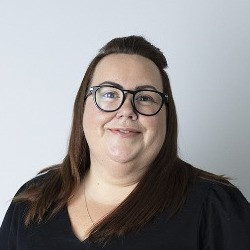 Job Description
Job Title: Electrical Technician

Salary: £32,179 - £35,596 per annum, including London Weighting Allowance (increasing by £800 p.a. on 1st December 2023)
Location: South East London

Job Description:
We are seeking a dedicated and skilled Electrical Technician to join our Engineering Department at Guys Campus. The successful candidate will play a crucial role in maintaining the reliability and functionality of our electrical systems, ensuring compliance with operational, regulatory, and statutory requirements.

Key Responsibilities:
* Familiarity with business-critical systems
* Planned preventative maintenance, fault reporting, and compliance
* Responsibility for electrical services maintenance
* Maintain Safe Systems of Work and update as required
* Fault finding and system testing
* Emergency response and compliance with standards
* Minimize plant failure and promote proactive maintenance
* Customer-focused service delivery and training participation

Essential Criteria:
* City & Guilds NVQ Level 3 or time-serviced apprenticeship (Electrical)
* IT literacy with Word, Excel, and Outlook
* Understanding of health and safety processes and policies
* Knowledge of statutory compliance
* Knowledge of engineering designs, installations, maintenance, and repairs
* Effective communication and attention to detail
* Self-motivated with a commitment to excellent customer service
* Analytical and problem-solving abilities

If you are a qualified and experienced Electrical Technician looking to contribute to a dynamic engineering team, we invite you to apply.
To apply, please submit your CV detailing your relevant experience and addressing the essential criteria.
< Back to job listing