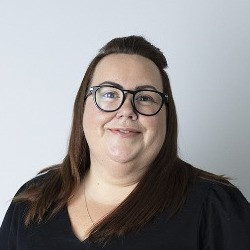 Job Description
Are you a skilled Building Technician/Supervisor looking for an exciting opportunity to lead an Estates team within the NHS?

We are seeking a dedicated Building Technician/Supervisor to lead a team responsible for the maintenance, repair, and improvement of various building elements within a hospital in the South West London area.

You will be working a minimum of 37.5 hours per week, plus over. The rates are as followed, Standard - £24ph, Saturdays - £28 and Sunday/Bank Holidays - £33ph

Key Responsibilities:

* Lead a team responsible for trade staff and resources allocation for building repairs.
* Provide technical guidance and assistance on complex and non-routine issues.
* Coordinate maintenance activities, including reactive and planned preventative maintenance, and minor installation works.
* Manage and generate performance reports on maintenance activities using the Planet FM system.
* Prioritize, plan, and coordinate work activities and workload, including risk assessments and method statements.
* Be ready to work overtime at short notice when available and as needed.

Requirements:
* City & Guilds in mechanical craftsmanship/engineering
* HNC/HND in Mechanical Engineering or Building Services Engineering (Desirable)
* Comprehensive experience in fault finding and planned maintenance of building/mechanical services
* Good understanding of electrical services engineering installations (Desirable)
* Team Management, Planning, Reporting, Gas-safe, and Health & Safety (IOSH Certificate)
* Permit to Work (PtW)
* Knowledge of building management systems, CAFM, Environmental Management, and

If you are committed to maintaining the highest standards of safety and performance, we want to hear from you. Apply now!
< Back to job listing