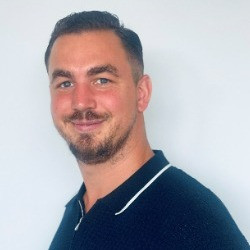 Job Description
MMP Consultancy are seeking a Cleaning Supervisor to work for a school in Harlesden. Pay is £16,988 per annum Plus London weighting allowance of £2,094.
Hours of work - Monday to Friday 25 hours a week, 1pm-6pm subject to change
DBS check required if successful.
Under the direction of the Premises Manager, lead the cleaning team of approx. 10 cleaners, providing a clean and hygienic school environment which meets specified cleaning standards.
Role Specific Responsibilities
Maintain Health and Safety and Risk Assessment standards, reporting any failures to comply with the Premises Manager or Director of Finance and Administration.
Allocating and organising cleaning routines to comply with specified standards;
Ensuring cleaning is in accordance with agreed specifications;
Ensuring safe use by self and others of equipment and materials;
Demonstrating and assisting others in safe and effective use of specialist equipment/materials
Assisting in the recruitment, training and development of cleaning staff as required.
Carry out quality audits and monitor performance.
Conduct performance appraisals.
Monitor, manage and authorise Cleaner annual leave to ensure the appropriate staffing levels are maintained.
Benefits
35 days annual leave (including Bank Holidays)
Excellent Public Sector Pension
Great work Life balance (Monday to Friday hours)
If you are interested, please apply within.
< Back to job listing