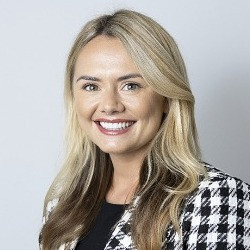 Job Description
A great new opportunity has arisen for a Trades Supervisor to join a main social housing contractor on a permanent basis based in Hertfordshire with the potential for one or two days out on site in North London. The permanent salary is £42,000 per annum. You will be required to supervise a team of trade operatives and subcontractors whilst working closely with the Contracts Management team.

The successful candidate will:
* Mentor and supervise a trades team
* Develop relationships with colleagues and support them with growth targets
* Be responsible for achieving contract excellence
* Ensure a high standard of communication is maintained with the client, customers & colleagues

You will be supplied with a van and fuel card.
< Back to job listing