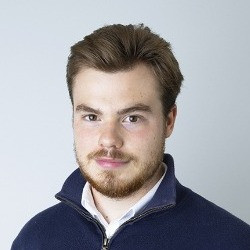 Job Description
A new opportunity has arisen for a Plasterer to work for a Housing Association on a permanent basis paying £32,000 - £34,000 per annum. You will be required to complete reactive maintenance within properties and communal areas around Chichester, Portsmouth, Petworth and Midhurst. The successful candidate must be willing to travel however you the aim will be to keep you as local to your home as possible.


Skills required:

* Plastering Trade Bias
* Carry out carry out a range of Plastering works
* Carry out repairs and maintenance within social housing properties, voids and occupied.
* Use of a PDA to manage and record daily work.
A basic DBS will be required and carried out.

You will be supplied with:

* Company branded van
* Fuel card
< Back to job listing