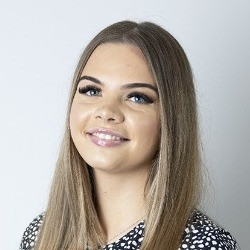 Job Description
MMP Consultancy are looking to recruit a Leasehold Officer on a temporary contract based in Essex.

The lease will be responsible for delivering a well-rounded management service to the organisations current homeowners and leaseholders.

Responsibilities:
* Work with colleagues and external consultants to ensure consultation required for the procurement of contracts is undertaken correctly and in a timely manner.
* Prepare applications to the First Tier Property Tribunal for dispensation from consultation where necessary.
* Prepare cases for Court, Mediation and Tribunals, attending and giving evidence where necessary.
* Maintain and update records of consultations used for reporting purposes.
* People
* Liaison with staff, customers and other agencies as appropriate and in accordance with the agreed Customer Charter Standards.
* Information
* To provide reports and statistical information as required.
* To input data and update the computer systems as required.
* Administration
* To deal with general correspondence, produce First Tier Property Tribunal reports, court papers and other relevant documentation as required.
* Attend Tribunal and Court hearings as required.

Skills Required
* To carry out any other tasks as may be reasonably assigned by the Home Ownership Manager.
* Acting at all times in accordance with the Associations published policies and procedures.
* Ensure that the requirements of the Data Protection Act are complied with in carrying out the duties of this post.
* Promote the Association in a positive manner.
< Back to job listing