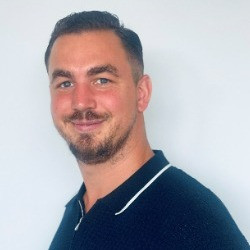 Job Description
Are you a culinary maestro with a passion for creating delicious and nutritious meals? MMP are looking for an exceptional Head Chef to lead the kitchen and make a difference in a NHS Trust in Essex!
Key Responsibilities:
* Design and execute diverse, well-balanced menus to meet the nutritional needs of patients, staff, and visitors.
* Lead a dynamic kitchen team with a focus on teamwork, communication, and excellence in service.
* Ensure strict adherence to hygiene and safety standards, maintaining a clean and organized kitchen environment.
Requirements:
* Proven experience as a Head Chef or Executive Chef in a high-volume kitchen.
* Strong leadership skills to motivate and guide the kitchen team.
* Knowledge of dietary requirements, nutrition, and food allergies.
* Ability to adapt menus for special dietary needs and restrictions.
* Excellent organizational and time-management skills.
Benefits:
* Competitive salary and benefits package.
* Opportunity to make a positive impact on the well-being of patients and staff.
* Work in a collaborative and supportive healthcare environment.

If you're ready to bring your culinary expertise to the heart of healthcare, apply now! Help us create a dining experience that promotes healing and well-being.

If you are interested please apply .
< Back to job listing