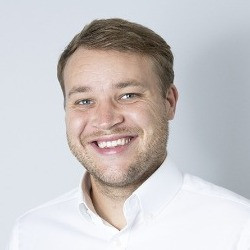 Job Description
MMP Consultancy is currently seeking a Damp and Mould Surveyor for a Social Housing Organisation within South East London. Rate £45 per hour (Inside IR35).

Preferably be a qualified candidate however experience working specifically with Damp and Mould cases within social housing is essential.

Key Duties:

* Inspection of properties to specify repair/improvements in relation to damp and mould cases.
* Manage contractors' input in repairing and completing works.
* Carry out post-inspections and quality assurances.
* Check the accuracy of invoices submitted by contractors to maximise cost efficiency.
* Understanding technical terms and damp causes, from leaks to condensation. Rising damp, penetrating damp, cold bridging, and a good understanding.
* Manage tenant expectations and educate tenants on helpful ways of reducing dampness and mould in properties.

Experience

* Damp and Mould experience essential
* Repairs and Maintenance experience essential
* Working with tenants from social housing essential
* Protimeter and other relevant equipment experience
* Reporting skills will be helpful to track targets and compare data for key performance indications.

Job Details:

* £45 per hour - Inside IR35
* Business-related expenses

If you are interested, please send over a to-date CV with rate expectations. Further information will be provided once applied.
< Back to job listing