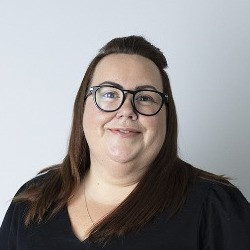 Job Description
We are looking for a motivated, passionate individual with good technical knowledge of pool plant room operations. The successful applicant will be responsible for maintaining high standards in terms of organisation, health and safety, robust pool testing regime and overall function and general maintenance of poolside plant operations. Maintain the upkeep of all facilities buildings and carryout all health and safety checks on the buildings keeping them safe. Attending to reactive, planned, and preventative maintenance.

The successful applicant will also be assisting estates operatives with maintenance tasks over local NHS sites.
You will be working a minimum of 37.5 hours per week, plus over. The rates are as followed, Standard -£16.50, Saturdays -£19.50 and Sunday/Bank Holidays - £22.50

Duties to include:
* Pool dosing with chemicals, water testing and all maintenance to ensure the pools are safe and clean for our patients.
* Diagnose and resolve faults in plant rooms to get them back to working function and minimize impact on patient care.
* Maintain stock levels of required chemicals, PPE and other materials required to complete repairs quickly.
* Ensure relevant compliance paperwork is filled promptly and completely.

Desirable requirements:
* Pool Plant Operator certificate
* Experience in Pool Plant Operations
* Practical skills
* Experience or qualification in buildings maintenance or trade skills

If you are committed to maintaining the highest standards of safety and performance, we want to hear from you. Apply now!
< Back to job listing