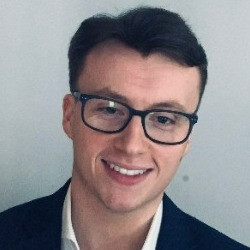 Job Description
MMP Consultancy is currently recruiting for a Human Resources advisor - Band 6 role on behalf of an NHS Trust based in East London on a Temporary contract.
Please see a brief description below:
Hours: Monday - Friday 37.5 hours per week
Pay: £28.00 PER HOUR
Band: 6
Responsibilities:
To undertake any ad hoc projects as identified by the HR Business Partner.
To support the HR Business Partner in providing a fully comprehensive and high quality HR support and advisory service to the Trust managers and staff in support of the Workforce Strategy and business and operational planning processes of the relevant Directorates.
To deliver an effective and timely HR Advisory service by working in partnership with managers on HR related issues, such as those arising from restructuring and change exercises.
The postholder is encouraged to initiate and discuss new ideas to improve the HR service and to develop these with the HR Business Partner.
Requirements:
2 years' operational HR experience.
Background in supporting managers on employment relations issues; previous supervisory experience with potential for leadership skill development. Experience in an NHS environment is desirable.
CIPD (Chartered Institute of Personnel and Development) Level 7 or equivalent experience (or due to fully complete this year).
Current CIPD registration.
Additional information:
Competitive NHS industry benefits
For the full Job description - please send an up-to-date CV to this email.

Reece Malcolm
Recruitment Consultant
< Back to job listing